"I left everything for her": Fernando Daniel renders song version of Zé Cabra – Showbiz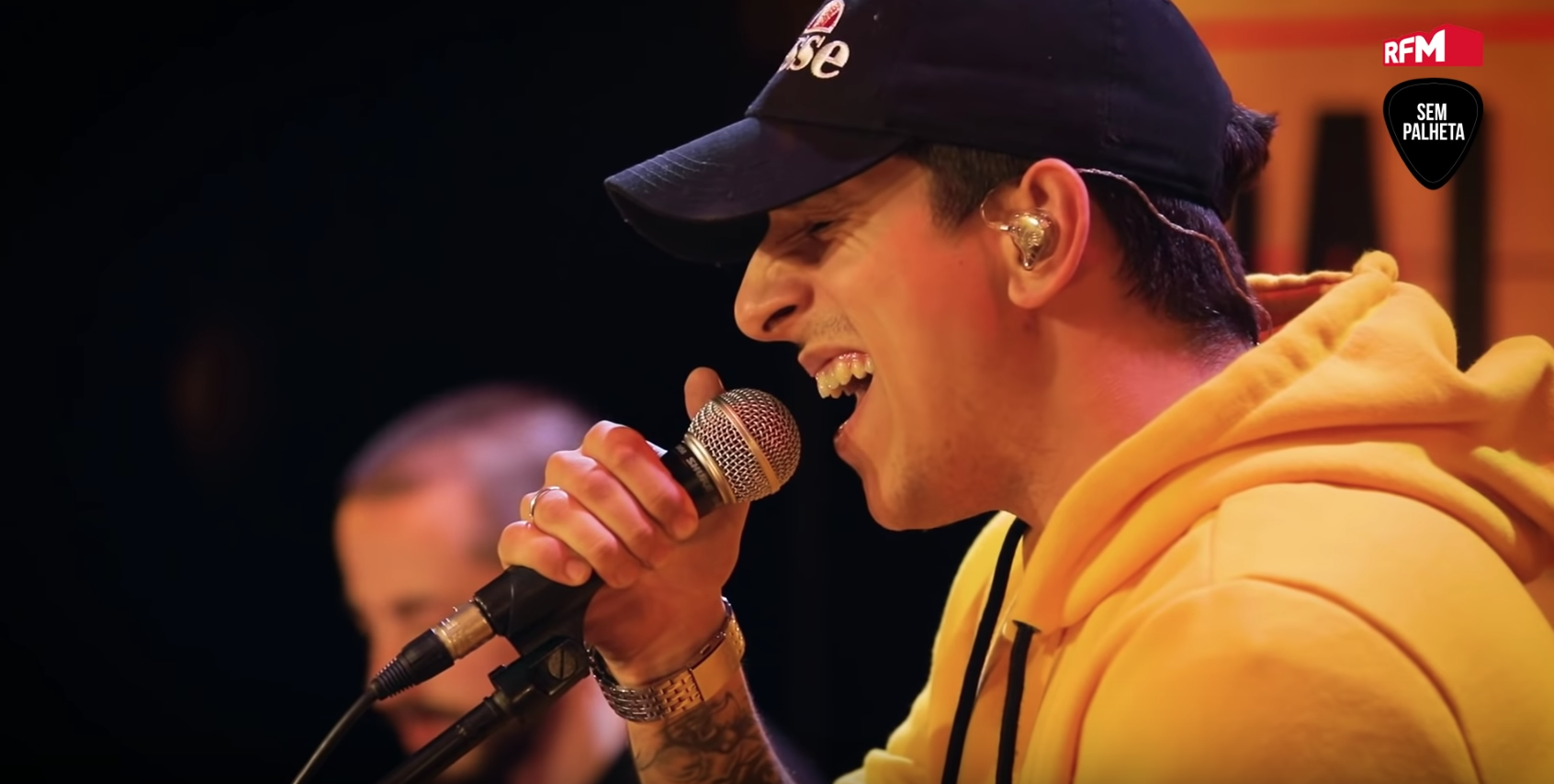 Fernando Daniel was challenged by RFM to create an alternate version of a song. For the title "Without Palette", the Portuguese musician chose "Let It All For It", the most popular song by Zé Cabra.
"Remember to hear me say here that I had made a version of a song that no one was going to be waiting for? It's from Zé Cabra … see if they know each other," Fernando Daniel wrote in the Stories in his Instagram account.
The video was shared this Tuesday, May 21, on RFM's social networks.
See the video:
Watch the full video here