Jazz Festival in August reopens with Marc Ribot with "Songs of Resistance" – Showbiz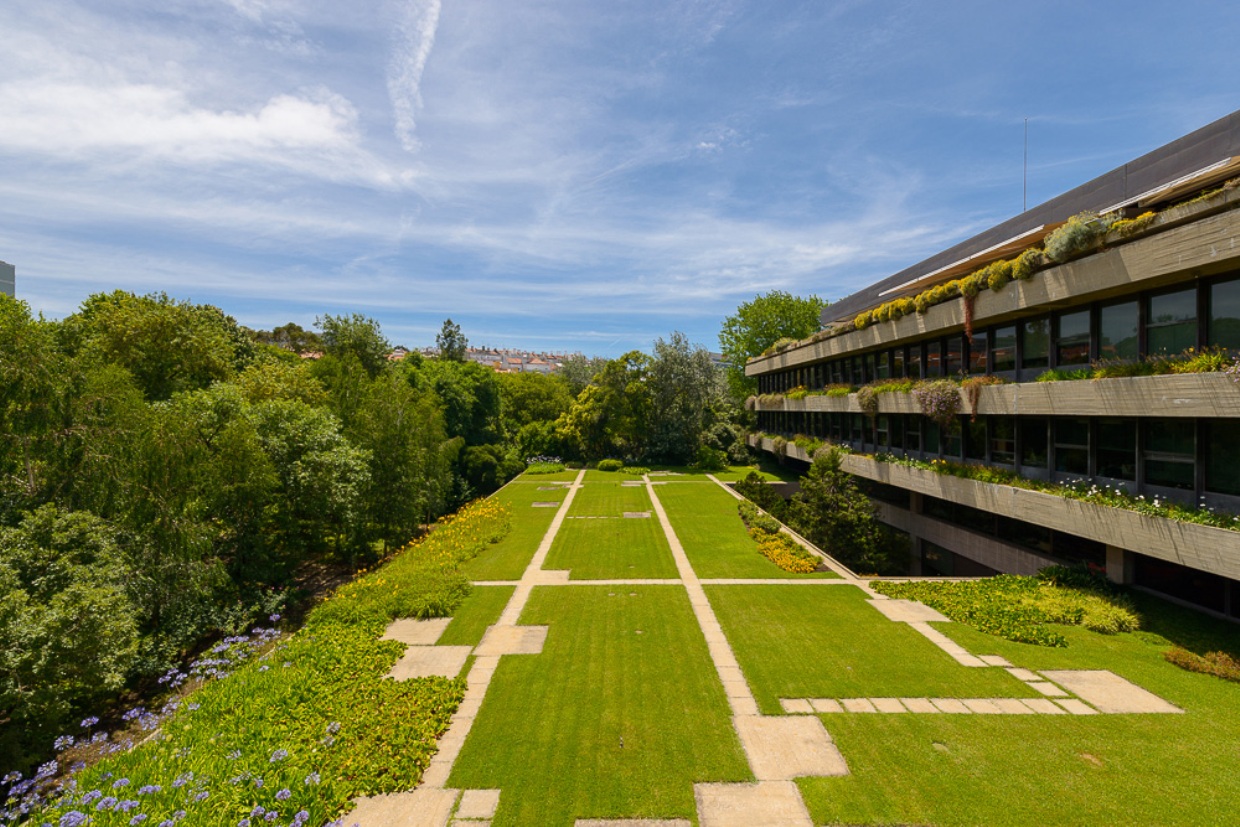 "It is Marc Ribot and his insubmisso project that fits the opening concert of the 36th Jazz in August, giving the motto for an edition under the sign of resistance and the collective cry for a fairer world," says the organization of the festival.
Marc Ribot will present the album "Songs of Resistance", released last year, on August 1st, in the open-air amphitheater, where he has been in several editions, including in 2013, 2014, 2016 and 2018. in which he reinvents a songbook linked to protest, activism and resistance.
In "Goodbye Beautiful – Songs the Resistance 1942-2018" featured names like Tom Waits, Steve Earle and Meshell Ndegeocello, but in Jazz in August will be Marc Ribot to play the songs, accompanied by Jay Rodriguez, Brad Jones, Ches Smith and Reinaldo de Jesus.
Marc Ribot envisioned the album as a reaction to political change in the United States with the election of Donald Trump to the presidency. "I'm a musician, so I started my act of resistance with music," he wrote in the accompanying text.
Ribot, 64, has had a regular presence on Portuguese stages. This year he has been with the trio Ceramic Dog in February in Braga, and will be solo on the 30th in Espinho, and on May 2 in Portalegre.
On the theme of the revolution and the contest, which runs through this year's program, the Lisbon festival recalls that "jazz has been able to channel and reinforce contestation and revolt in a way that is impossible to silence."
Until August 11, there are 16 concerts planned between the outdoor amphitheater and the auditoriums of the foundation.
Included in the program are Heroes Are Gang Leaders, a collective of "jazz, hip hop and spoken word", created by writer Thomas Sayers Ellis and saxophonist Jamens Brandon Lewis, in honor of Amiri Baraka, one of the names of the Beat Generation, which died in 2014. The group, with 12 elements, acts on August 2.
The American trumpeter Daniel Rosenboom will be on August 3 with Burning Ghosts, "practitioners of a devilish fusion between jazz and metal," and flutist Nicole Mitchell will present the afro-futurist work "Mandorla Awakening II: Emerging Worlds ", premiered in 2015 by order of the Chicago Museum of Contemporary Art.