NOS already has eSIM for the new iPhones. MEO and Vodafone still not advancing already – Telecommunications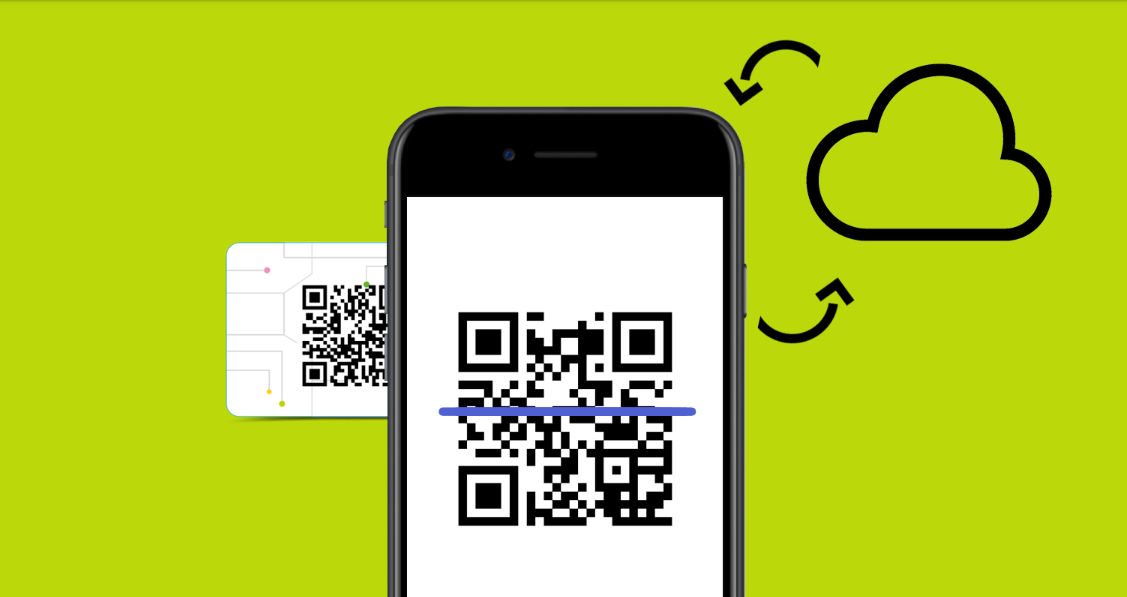 When announced by the GSMA, eSIM (Embedded SIM or Embedded SIM) had one major advantage: to make the physical SIM card that we put inside the mobile phone useless and which guarantees authentication to a particular mobile operator, and to a package of specific services. That is why it was not well seen by all operators, who have a way of connecting (and loyalty) customers in the SIM card. And even the equipment manufacturers did not show clear adherence to the model.
Apple, with the iPhone Xs, put the topic back on the table in September last year, and at the time the three Portuguese mobile operators admitted to SAPO TEK that they were considering using this technology, but only now the NOS even with eSIM. And it is on its own, as MEO and Vodafone Portugal are still analyzing the possibility of launching this offer with their customers.
The first eSIM service will be available starting tomorrow in some of the NOS stores and works only on the iPhone Xs, iPhone Xs Max and iPhone Xr, on par with nano-SIM, which allows the devices to become Dual SIM , supporting two numbers and two different data plans, as Apple explains.
This is the proposal that the NOS advances to customers, with a free membership the possibility of using additional data plans, simplifying the activation process. But with the evolution of technology, and the availability of more equipment on the market to support eSIM, these advantages can increase, especially in smaller devices such as fitness bands and smartwatches. The technological partner was IDEMIA, which has experience in launching eSIM with leading operators worldwide.
At this launch phase, the adhesion process will be held starting tomorrow, April 18, in some of the NOS stores in the continent, NOS Madeira and NOS Açores. In the coming months the service will be available in all stores of the operator.
SAPO TEK contacted MEO and Vodafone Portugal, who are still evaluating the possibility of launching the service. Vodafone already has eSIM available in various operations in other countries, namely in the United Kingdom, Spain, Italy, Germany and New Zealand.