Not only glamor: ecologists accuse Cannes Festival of being "immense waste" – News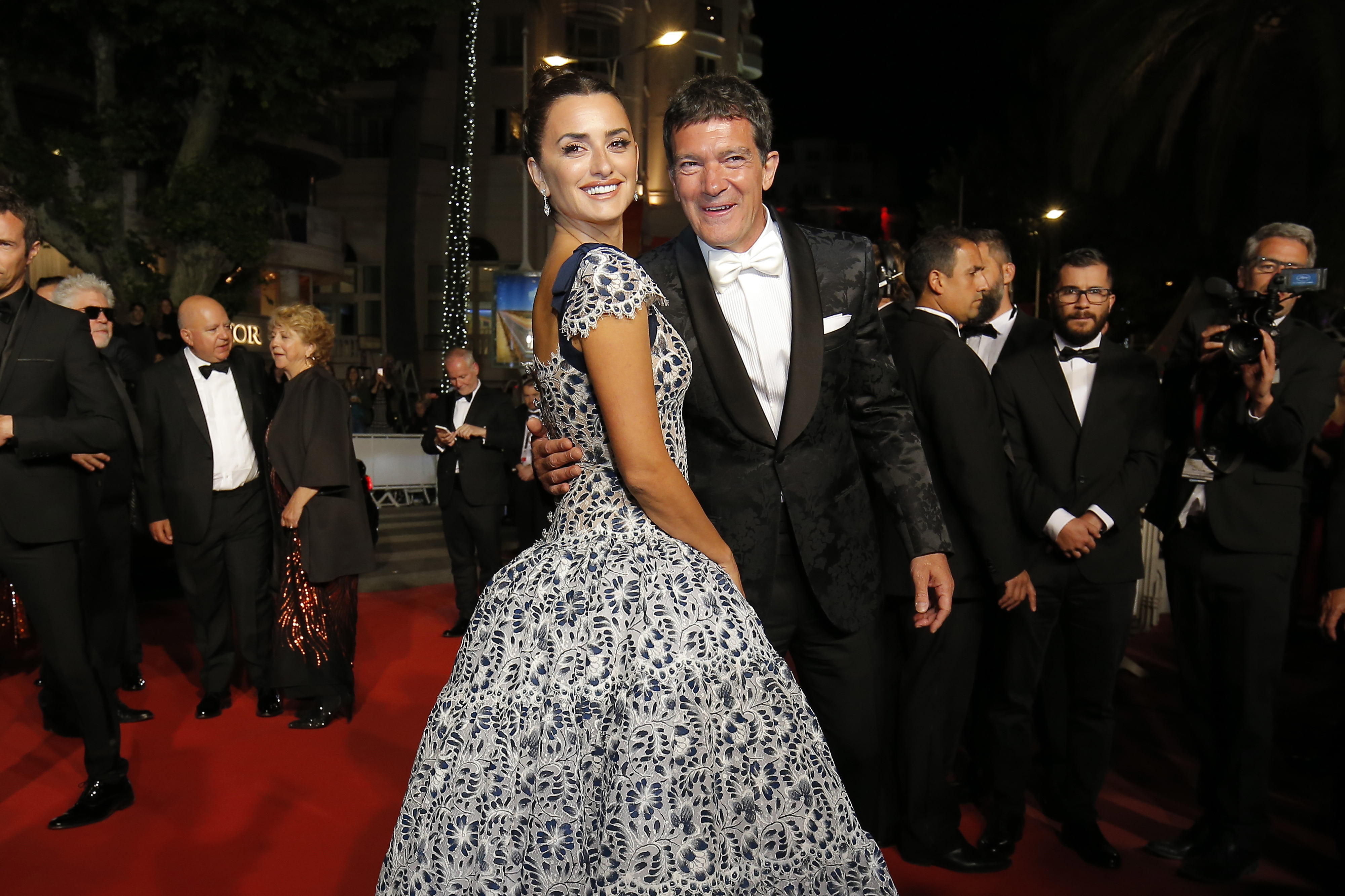 "Professionals and artists fly by plane to Cannes and Nice airport, queues of cars, usually preceded by motorcycles with sirens, transport us to hotels to avoid traffic jams, yachts immense in the bay leave the engines connected all day to have electricity, "says the association's president, Geneviève Huchet.
The technical team exchanges the red ribbon three or four times a day, thousands of printed papers are distributed – and often end up in the sea -, completes the activist, who denounces a "frantic consumption." In 2015, according to the latest data available, the festival generated 1,900 tons of garbage, according to ADEN.
DiCaprio and the yachts
Activists criticize the pomp that surrounds the various stars traveling to Cannes.
"They anticipate the demands of the stars, imagine their desire to ask for flowers, sometimes to change the decoration of the suite, imagine what they would like to eat, even when it will not be consumed and end up in the trash," Huchet insists.
On the high seas, fireworks thrown by the yachts at the end of the holidays generate pollution of fine particles with elements falling into the sea. They also cause light pollution that disturbs seabirds, he describes.
But worst of all are the jets that fly over the region from the beginning of the festival and throughout the summer.
Cannes airport last year registered 1,700 landings and take-offs for business aircraft during the month of May, 54 per day, and more than 2,000 in mid-summer.
The noise level can exceed 80 decibels, depending on the aircraft. Usually ambient sound, except in aeronautical events, is less than 50 decibels, recalls the Defense Against Sound Pollution Association (ADNA).
"The stars are very good, but they ruin our lives with their noisy jets. We can not keep the windows open during this time," laments Albert Dauphin, its president.
In addition, villagers find paraffin oil in the gardens due to the incomplete combustion of small aircraft flying over the urban area.
"A lot of stars are showing themselves as defenders of the environment and then, in reality, there are some paradoxes," declared the mayor of Cannes, David Lisnard, who denies a special tolerance with the famous.
If Leonardo DiCaprio, a big environmental advocate and a fan of yachts, "throwing oil from his boat in the Bay of Cannes will be fined like the others," he said.