Save the bees with the help of the European Commission … and with one million supporters – Site of the day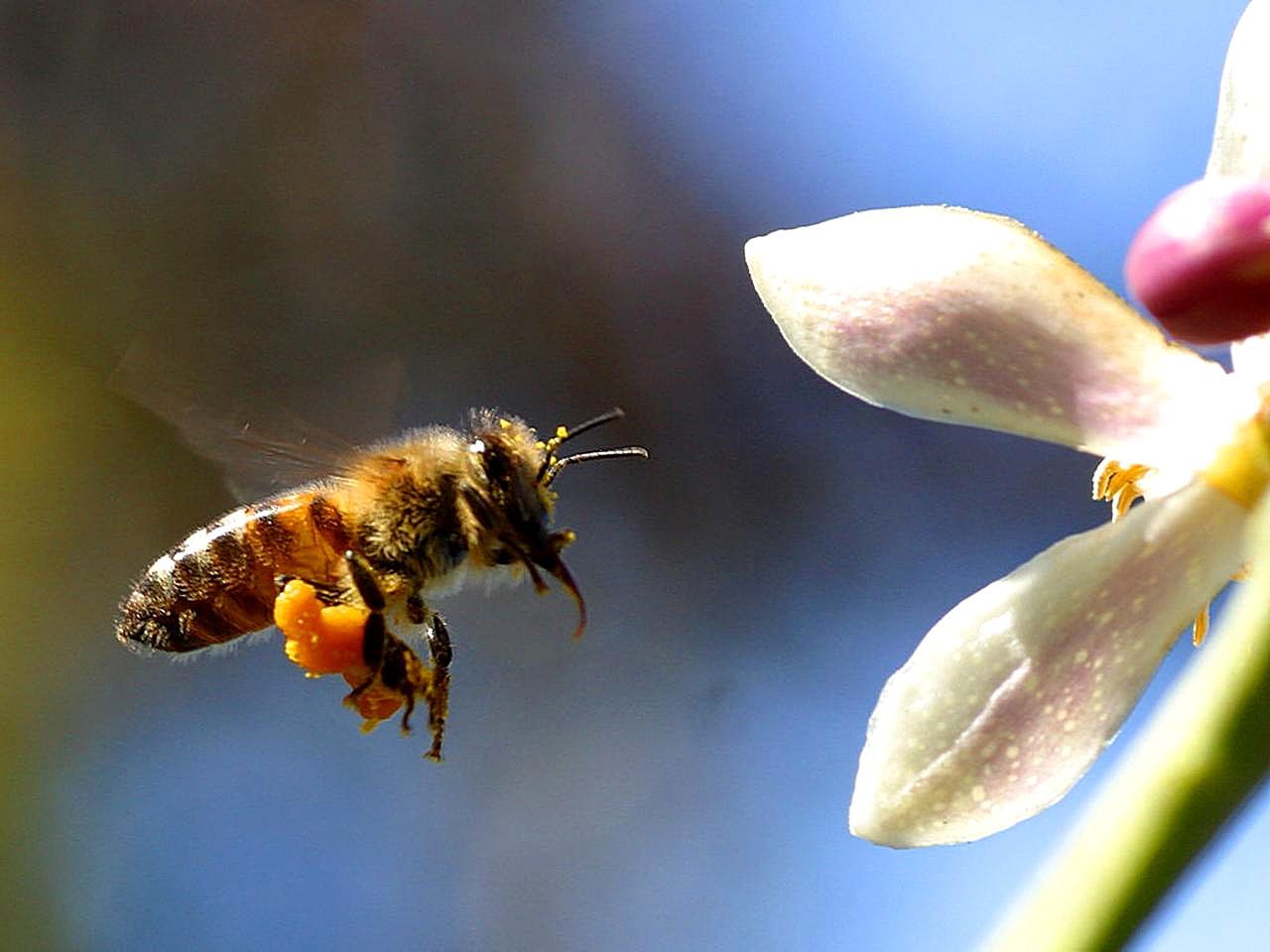 The idea was accepted by the European Commission (EC) and will be available on the official website of European citizenship initiatives from 27 May, for a period of one year.
If during this period the initiative receives one million statements of support from at least seven different Member States, the Commission will have three months to decide on it and may decide whether or not to follow up on the request.
The European Citizens' Initiative "Let's save the bees! Biodiversity protection and insect habitat improvement in Europe 'wants the EC to legislate for a number of objectives such as making biodiversity promotion a general objective of the common agricultural policy and drastically reducing the use of pesticides by banning harmful pesticides without exception and reforming the eligibility criteria.
It also calls for legislation to promote the structural diversity of agricultural landscapes, to effectively reduce fertilizers, to effectively establish protected areas, to intensify research and monitoring and to improve education.
The initiative will be available online for support from May 27.