Tricks to fool the stomach. Learn How to Fight Hunger Attacks – Weight and Nutrition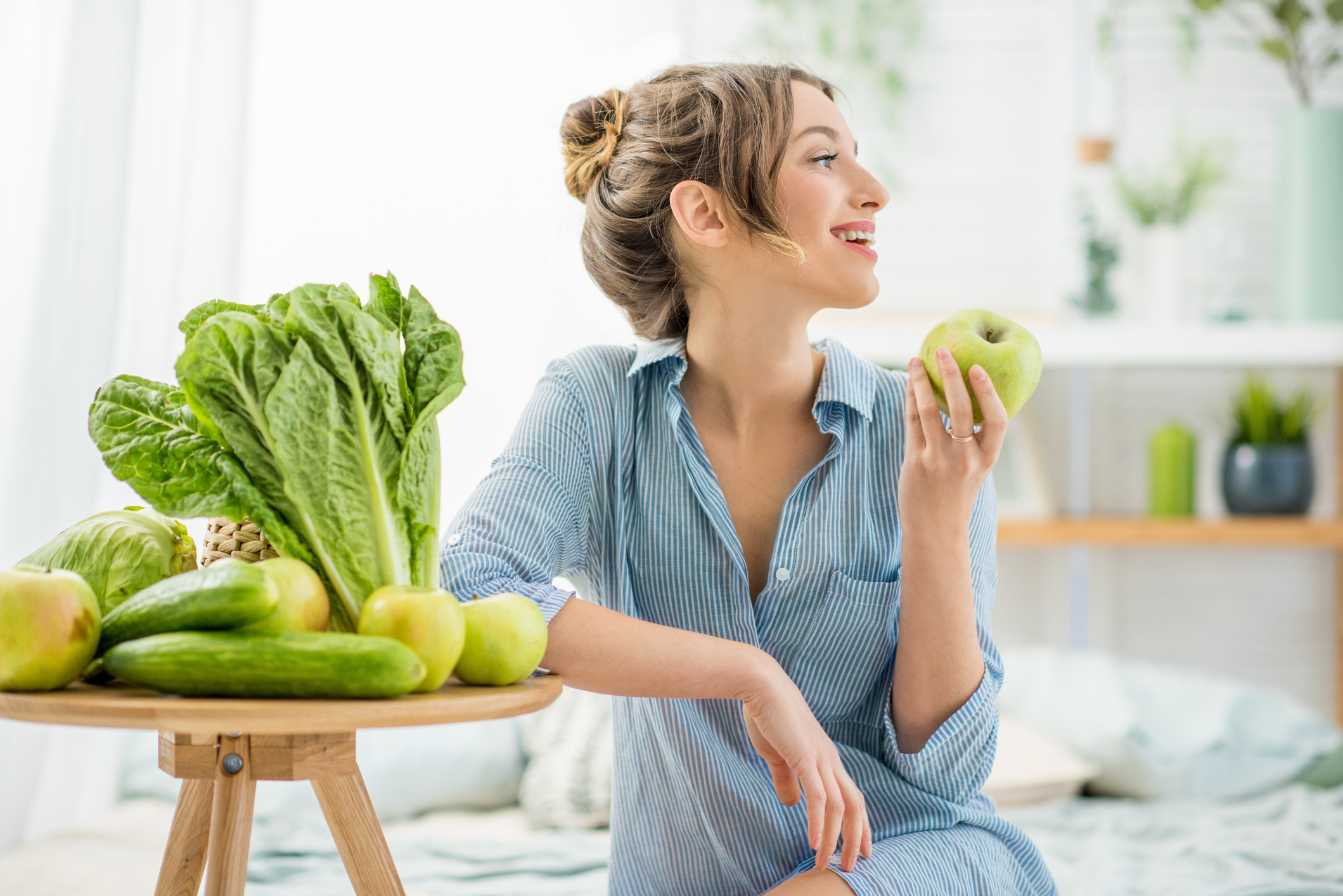 Ludibriar the stomach and the brain so as not to open the mouth to eat foods that spoil the diet is one of the biggest difficulties of those who follow caloric reduction schemes. There are, however, a number of tricks that can help you overcome hunger without deviating from the goal. If you adopt them, you will see that it will be much easier to lose weight or at least not add more points to the scale.
1. Always have vegetables cut and washed, ready to eat.
2. Sauté vegetables in olive oil and garlic and store in refrigerator.
3. Always have soup in the fridge. They are the ideal appetizer.
4. Cook porridge for a week.
5. Always have almonds, peanuts, walnuts, raisins and fresh soybeans for snacking, as they are healthy and satiating foods.
5 care to take when you go to the restaurant
1. Instead of attacking the couvert, order raw vegetables cut as an entry.
2. If you order salad, ask not to season it and use only olive oil and vinegar.
3. Instead of accompanying meat or fish with potatoes and rice, prefer sautéed vegetables.
4. If it has to be, choose a sauce that is low in calories. Low-fat sauces often have a high fructose content, which has many calories and does not quench the body.
5. If you can not resist eating dessert, share it with others.
Text: Rita Caetano with Michael F. Roizen (Internal Medicine Specialist) and Mehmet C. Oz (Cardiovascular Surgeon)