Unpublished Picasso engravings in Portugal exhibited in Porto – Showbiz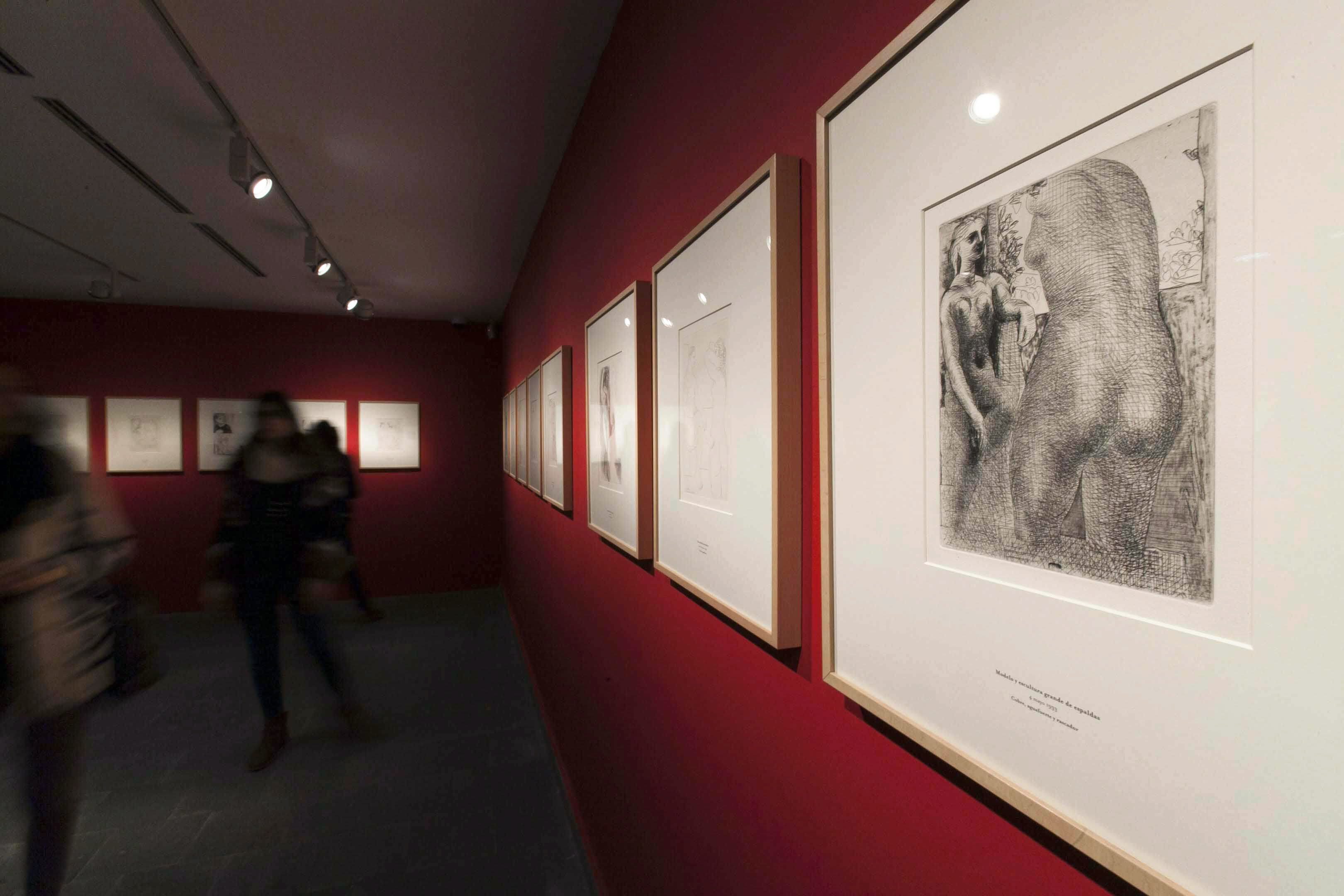 The "Vollard Suite" collection, acquired in 2008 by the Spanish foundation MAPFRE will be exhibited "for the first time in Portugal" until September 15, as a result of a partnership between the Santa Casa da Misericórdia do Porto and the Taylor's Port Wine House.
"Accomplished by art dealer and publisher Ambroise Vollard, Pablo Picasso made a hundred engravings between September 13, 1930 and March 1937, which entered the history of art under the name of Suite Vollard," can be read on the page of the exhibition, which recalls that the ensemble appeared in 1939 in two different formats, one large (760 x 500 mm) in vellum paper signed by the artist with red or black pencil, with 50 copies per plate; and a smaller one (445 x 340 mm) in Montval vergine paper with the watermark 'Vollard' or 'Picasso' in 250 copies. "
According to the official page of the event, "the engravings do not follow any logical sequence in the images" and the temporal chronology obeyed mainly to the "external and personal events of the artist".
The organization reports that the complete series includes three portraits of Vollard, five plaques related to the battle of love – also called "Rape" – and were made in 1933, 46 plaques around the theme "Sculptor's Studio" (40 of them from March 20 on May 5, 1933, six between January and March 1934), four Rembrandt plaques (held between July 27 and 31, 1934), 15 on the minotaur and the blind minotaur (held between May 17 and June 18 and between September 22 and October 22, 1933) and 27 compositions of various themes.
Tickets for the exhibition cost 10 euros, are free for children up to 12 years and have discounts of 50% for young people between 12 and 17 years and for students.